Osaka International Airport
Domestic Flights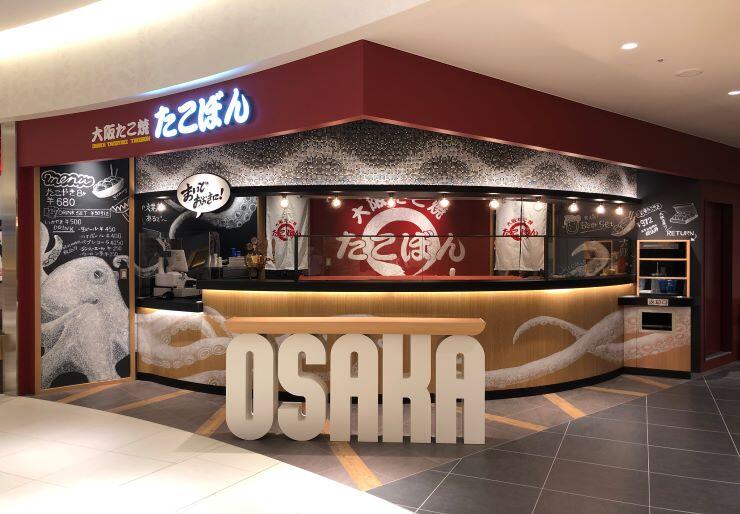 Osaka Takoyaki "Takobon"

Light Meals

It is finish that wrapped a large octopus in soy sauce soup stock-based dough of our shop proud. We also offer quite substantial grilled squid with eggs; we use plenty of squid, too.
Learn More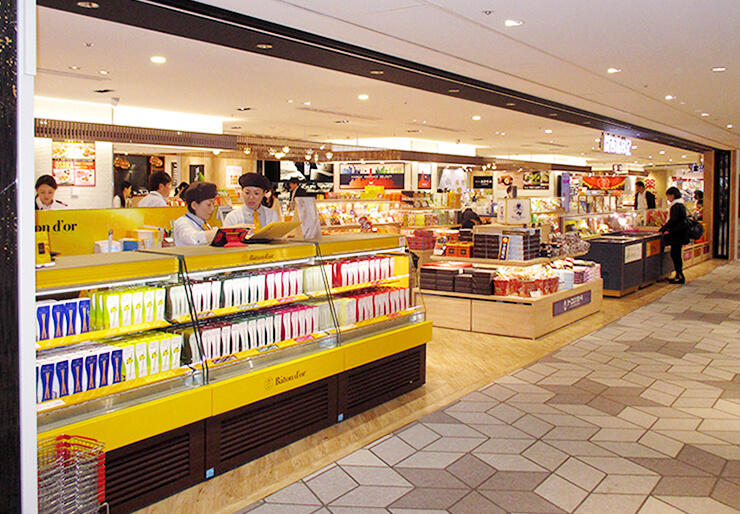 Kansai Tabi Nikki

Souvenirs

General souvenir shop specializing in locally inspired items from the Kansai region with a great selection of Japanese- and Western-style confectionery along with boxed meals.
Learn More